When it comes to creating a fun living space in your home, it's all about using your imagination and being creative. Sure, you could go out and buy a bunch of expensive furniture and accessories, but why not try some DIY projects instead? There are plenty of online tutorials and Pinterest boards that can help you get started. Or, if you're not the crafty type, you could always hire a professional to help you create the perfect space.
Use Bright and Bold Colors
One way to make your home more fun and inviting is by using bright and bold colors. This can be done by painting your walls, adding colorful furniture, or decorating with brightly colored accessories. Not only will this make your home more cheerful and inviting, but it can also be a great way to express your personality.
If you're not sure which colors would work best in your home, you can always use online tools or color schemes to help you choose. You can also ask a friend or family member for their opinion. Once you've decided on the colors, be sure to use them throughout your home for a consistent look.
If you want to take it a step further, you can also use themed colors throughout different rooms. For example, you can use calming shades in your bedroom or bathroom to help you relax, stimulate your brain in the living room with electric colors, or put together a U- spree kitsch colour scheme in your kitchen.
Adding Fun and Whimsical Details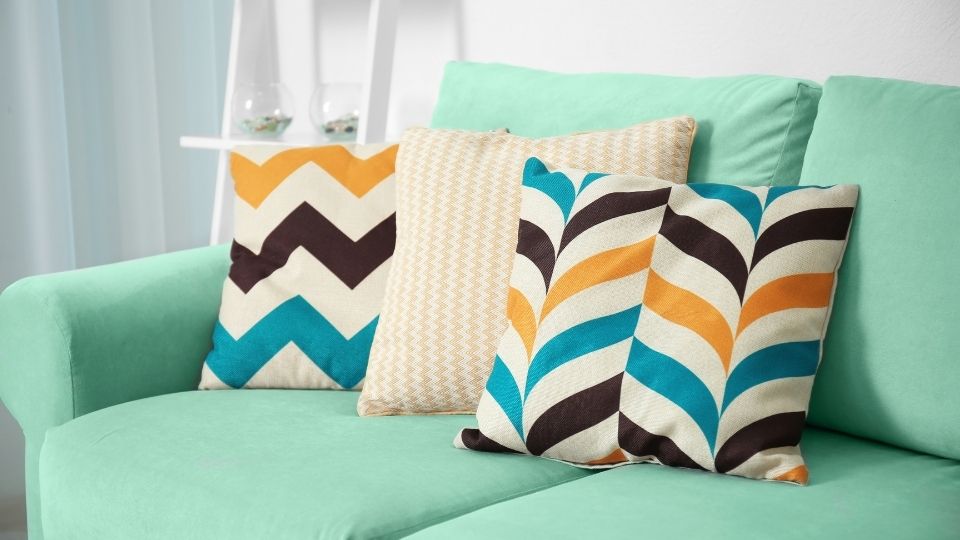 Adding fun and whimsical details to your home can make it more inviting and fun to live in. Some easy and inexpensive ways to do this include adding a few colorful throw pillows to your couch, hanging a few interesting tapestries or paintings on the walls, or placing a few plants around the room. You can also add some fun accessories, such as a funky lamp or a vase of brightly colored flowers. If you have the budget, you could also add a pool table, a home theater system, or a hot tub to your home. By adding these fun and whimsical details, you can make your home more inviting and fun to live in.
Displaying Your Collections and Collectables
One easy way to make your home more inviting is to display your collections. Whether it's your favorite movies, books, or souvenirs from your travels, displaying your collections can add personality and interest to your home. Not to mention, it can be a great conversation starter with guests!
If you're not sure how to start displaying your collections, here are a few tips:
Group related items together. This will help create a cohesive look and make it easier for guests to browse your collections.
Think about the layout of your space and how you can use furniture and walls to display your items.
Create themed displays. This can be a great way to show off your personality and interests.
Conclusion
Adding fun and inviting elements and decorations to your home not only makes living there more enjoyable, but also increases its value when you are ready to sell. By implementing the tips above, you can create a unique home with great living space and a great sense of style.
We hope you found this article helpful and that it inspired you to make your home even more fun and welcoming!